STALOGISTIC has celebrated 15 years of continuous development!
Опубликовано: 20.08.2018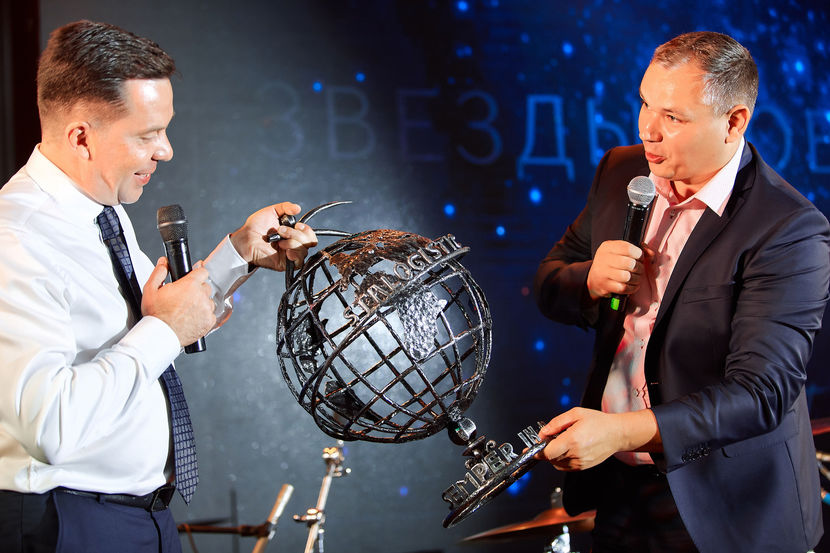 The long and rich professional way of STALOGISTIC began with road transport (LTL and FTL). The Company made its first steps in the market of Clients from the Republic of Belarus. Now, thanks to the continuous development under the slogan semper in motu (from Latin - "forever on the move"), business has grown into an international 3PL operator, providing a full range of services, from container and air transportation to the implementation of project cargo transportation. In 2003, 15 employees worked in the Company, now there are 315 employees in the state in 3 countries of the world - Russia, Lithuania and Belarus. The main market is now the Russian Federation, and the Company is also actively working to win customers from EU countries.